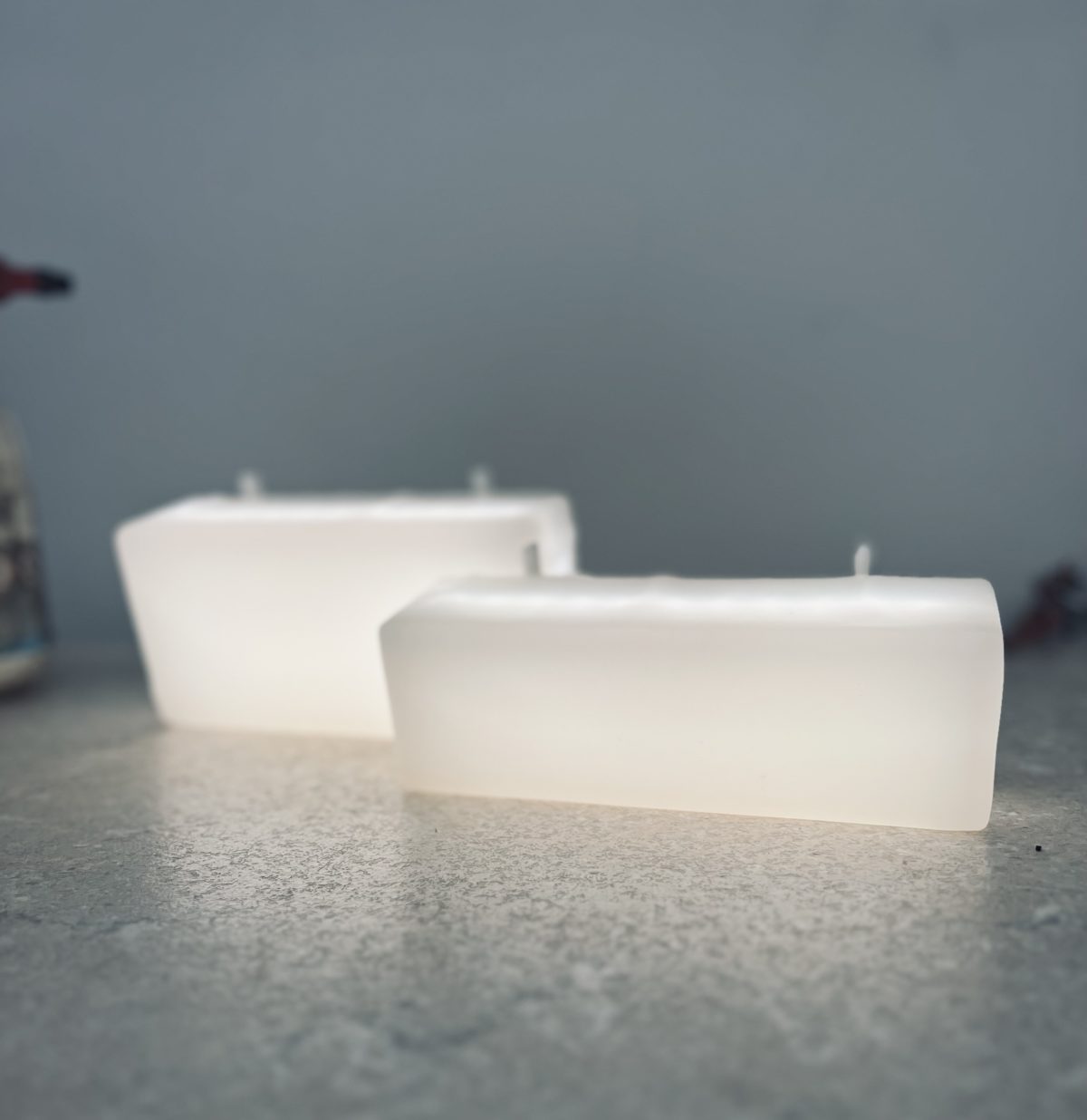 Made-to-order TRAIL samples
Paving tile shapes and sizes may vary slightly from one manufacturer to another.
Nevertheless, Saros can create TRAIL lights that perfectly match a particular paving design, thereby complementing your landscape.
In the picture below, you can see the TRAIL lights we customized to match the shape and size of paving samples provided by a prominent Estonian paving tile manufacturer.
We also offer a range of standard options on our website: www.sarostrail.com.
Saros TRAIL floodlights are the perfect solution for providing decorative and navigational illumination to your space.
IK10 IP68 Lifespan 50 000-100 000h
As always, if you have any questions just let us know! info@sarosest.com
+372 56152095
+372 3566320