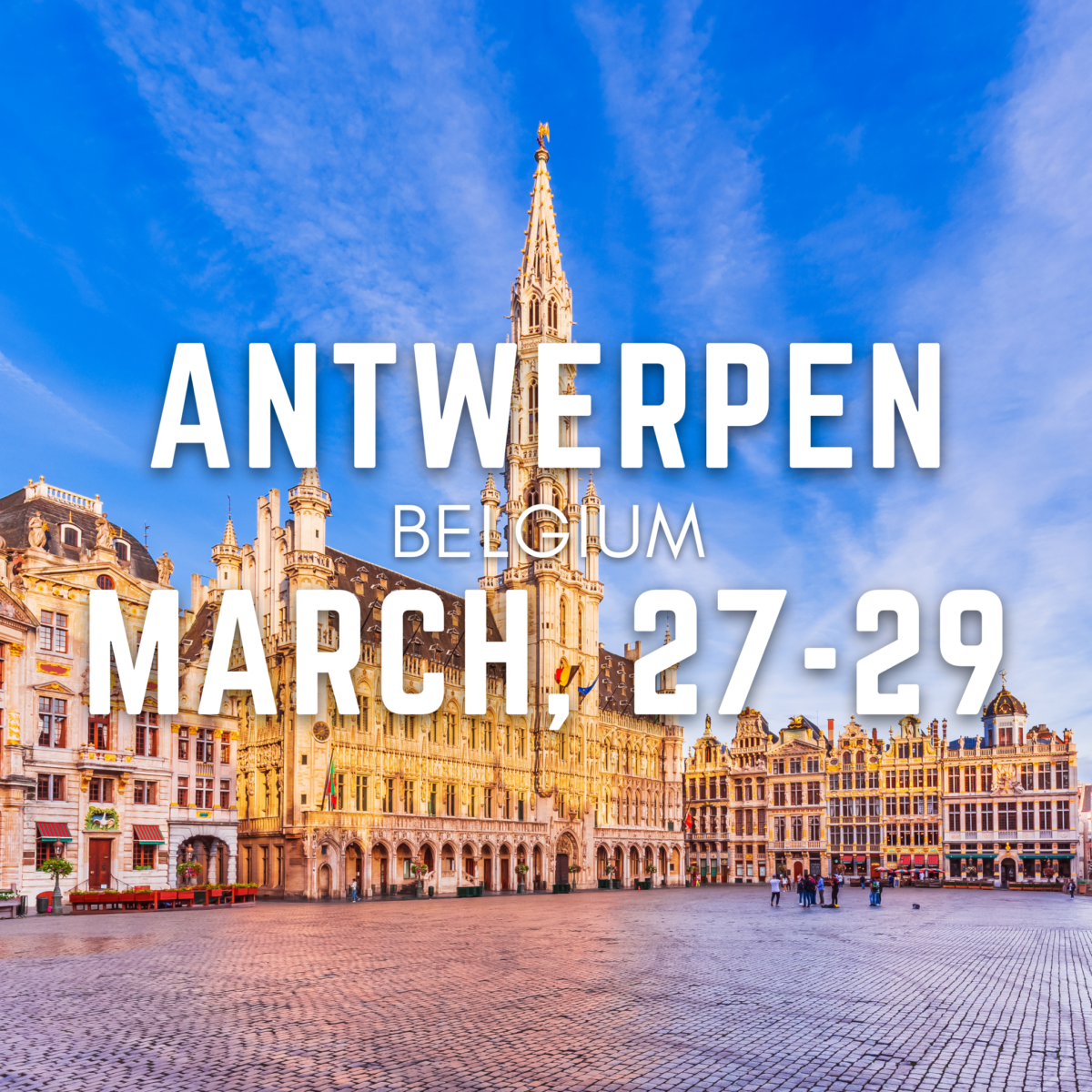 Let's schedule a face-to-face meeting!
Dear friends!
Let's schedule a face-to-face meeting!
The Saros team is planning a fascinating trip through several beautiful European countries. In-person meetings with a cup of coffee are always warm, helpful, and productive.
We would be happy to share more details about our new products, showcase the Saros TRAIL lights in action www.sarostrail.com and discuss any pending issues, projects, and concerns.
Please see the locations and dates below:
Antwerpen, Belgium March, 27-29
Barcelona, Spain April, 3-5
Munich, Germany April, 10-12
Warsaw, Poland April, 17-19
Vilnius, Lithuania April, 22-24
Riga, Latvia April, 27-29
Estonia, Tallinn May, 2-4
Send us a message or get in touch with your manager to schedule the meeting!
info@sarosest.com
+372 56152095
+372 3566320