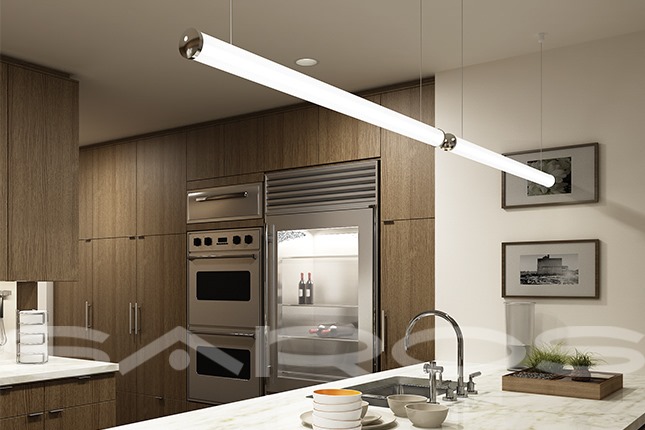 FUGA lighting fixture
This lighting fixture suits both private interior and public space: see how well it fits in on the photos below!
A pendant light fixture FUGA has a minimalist design and fits perfectly contemporary interiors, whether it is an office or an apartment.
This light fixture features excellent lighting and ergonomic qualities. The light is evenly diffused with no blinding glare.
Finally, the diffuser is made of opal polycarbonate.
This lighting fixture can be painted in any basic color.
Contact our managers to see available colors!
info@sarosest.com
+372 3566320