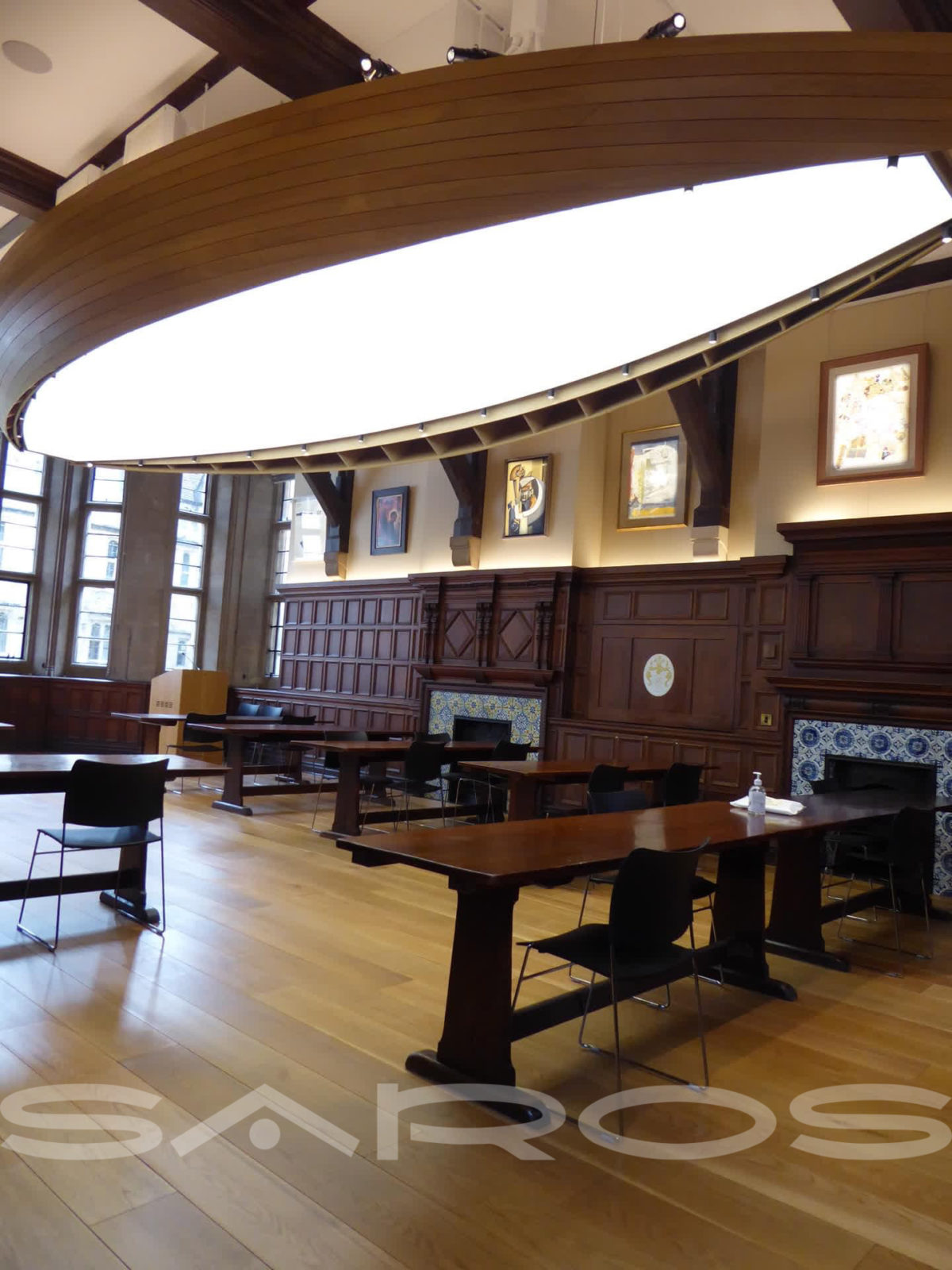 The Boat project
The Boat project with No Grey Area!

We have mentioned before that we accept the challenge of complex and creative projects, so here is the proof! We are so grateful for these challenges from our amazing clients!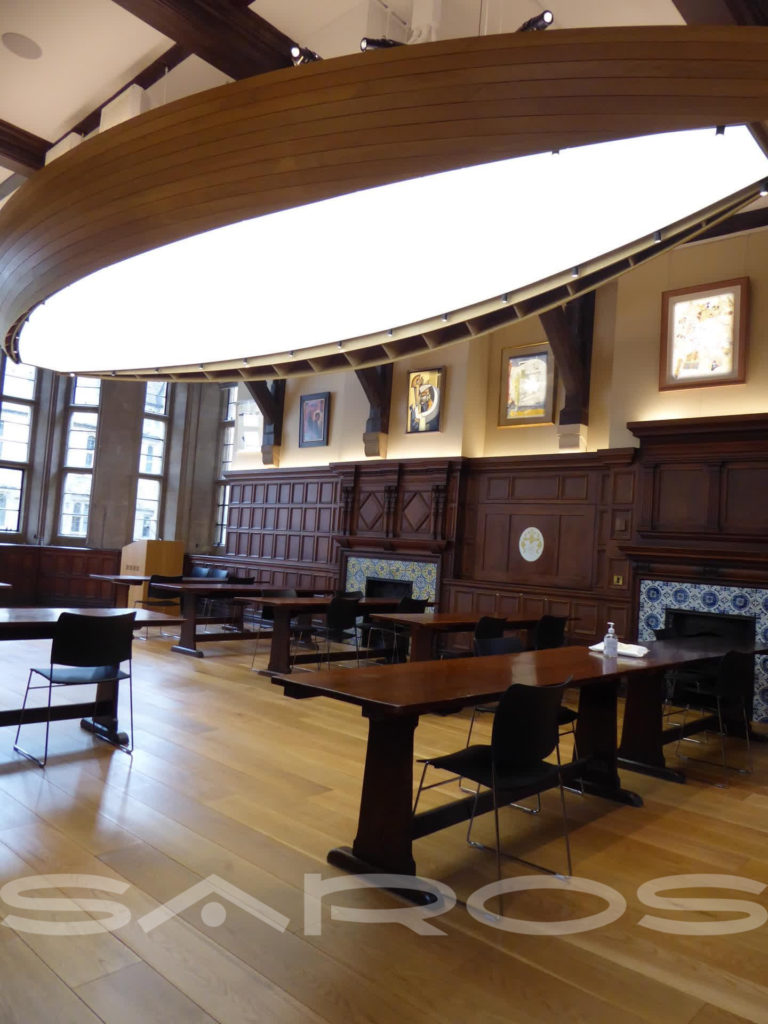 This project was created for a restaurant to fit its atmospheric interior.
The boat is not only a bright design feature in this case. But it also serves as a great source of soft diffused light for the area. Take a look at the photos below to see our production stages from complete 0 levels: the metal structure creation.
Have you noticed that this structure is big, yet it hangs safely from the ceiling? Our metal constructions are specially made to be very lightweight so that any size and shape can be safely used as a light source.
Do you have more questions? Contact us!
And follow us on LinkedIn and Instagram!
info@sarosest.com
+372 3566320