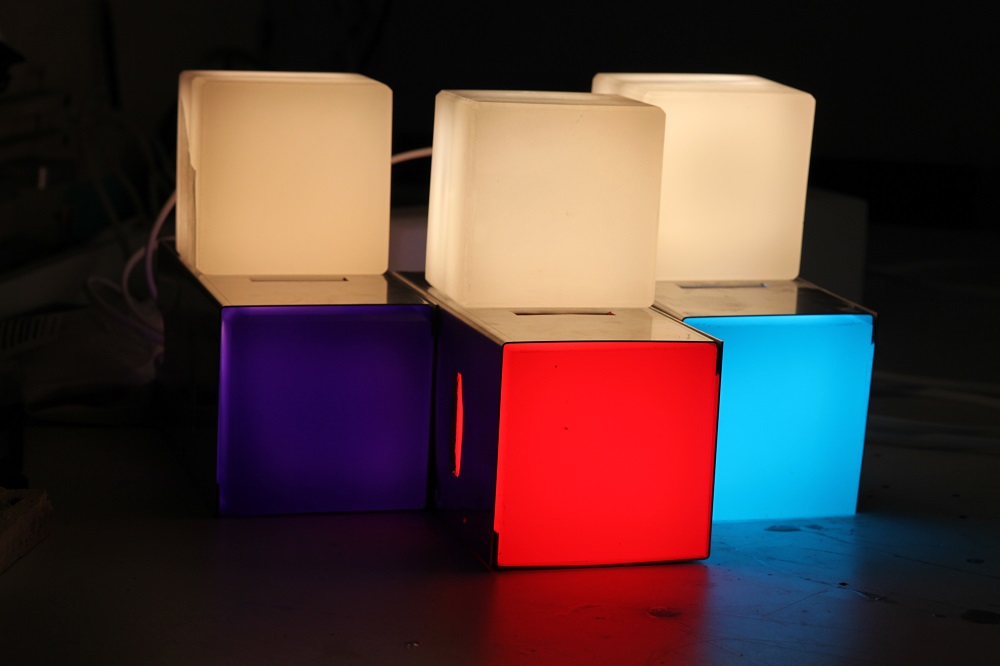 Why Trail polymer LED?
Why do designers prefer Trail polymer LED paving stones when developing landscape design?
The developed material polymer is considered the most durable, reliable and therefore is used where these qualities are in demand: in construction, agriculture, landscape design. Due to its strength, elasticity, water permeability, resistance to aggressive environments, the polymer is used in many areas. High physical and mechanical characteristics make it an ideal material for the production of, for example, LED paving stones. Saros Est OÜ is a manufacturer of lighting equipment, offers a series of LED ground paving stones Trail, made of polymer.
With the help of LED polymer paving stones "TRAIL" they equip practical, durable, neat garden paths and playgrounds. High degree of protection against dust and moisture IP 68 allows you to use LED pavers outdoors without any restrictions. The lamp is not afraid of precipitation in the form of rain, snow, as well as road reagents. The impact resistance of the IK10 polymer housing allows the luminaire to be used in places with a high operational load.
This luminaire can be used for accent architectural lighting, lighting design. The case is made of modern vandal-resistant non-flammable polymer. All products have an opal monolithic body, a neutral 4000K glow and a matte finish. Trail LED pavers in the form of paving slabs are a great way to illuminate the road or sidewalk, zone the landscape design of a garden or park. In addition to decorative functions, safe movement around the site at night is ensured without compromising indoor comfort. And the luminous pavement in front of the pedestrian zebra is a ready-made solution to improve safety at pedestrian crossings, which repeats the traffic signal for the pedestrian
LED elements are different in hue of glow, can be used as monochromatic LEDs, from white to saturated orange or red, as well as analogues of the RGB type that change color. On LED block equipped with controls, you can adjust not only the shade, but also the brightness.
The use of Trail LED paving stones in an architectural ensemble will undoubtedly give any object a special personality. Trail LED paving stones can be used to emphasize the unique structure of the surrounding area, increase the recognition of shopping, sports and entertainment centers, hotels by adding a logo to the Trail, or outline the zones at the entrance for parking lots and at the entrance for pedestrians using straight and radius lines.
Trail LED paving stones are easy and quick to install. The cable connectors are completely waterproof, easy to use and supplied with LED paving stones.
Based on all of the above, designers are increasingly using polymer LED paving stones when designing house adjoining or other landscape areas, as this reliable, durable, beautiful and very fashionable!
Saros Est OÜ invites designers and architects to cooperation. We offer only high-quality LED paving stones that meet all safety requirements, as well as global trends in the field of landscape design.