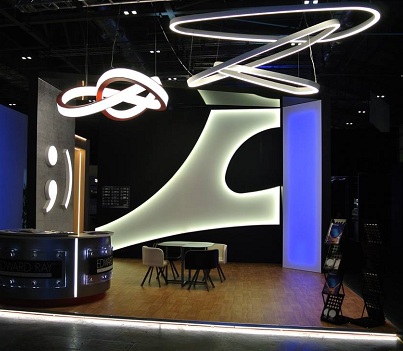 LuxLive London 2016
We would like to say thank all the guests of our stand at LuxLive London 2016.
It was a great lighting event for SAROS & Edward Ray International with mass of interest in our product and complements from visitors.
Just a few pictures of a great stand designed and manufactured by Saros and brought to life by our good partner Edward Ray.