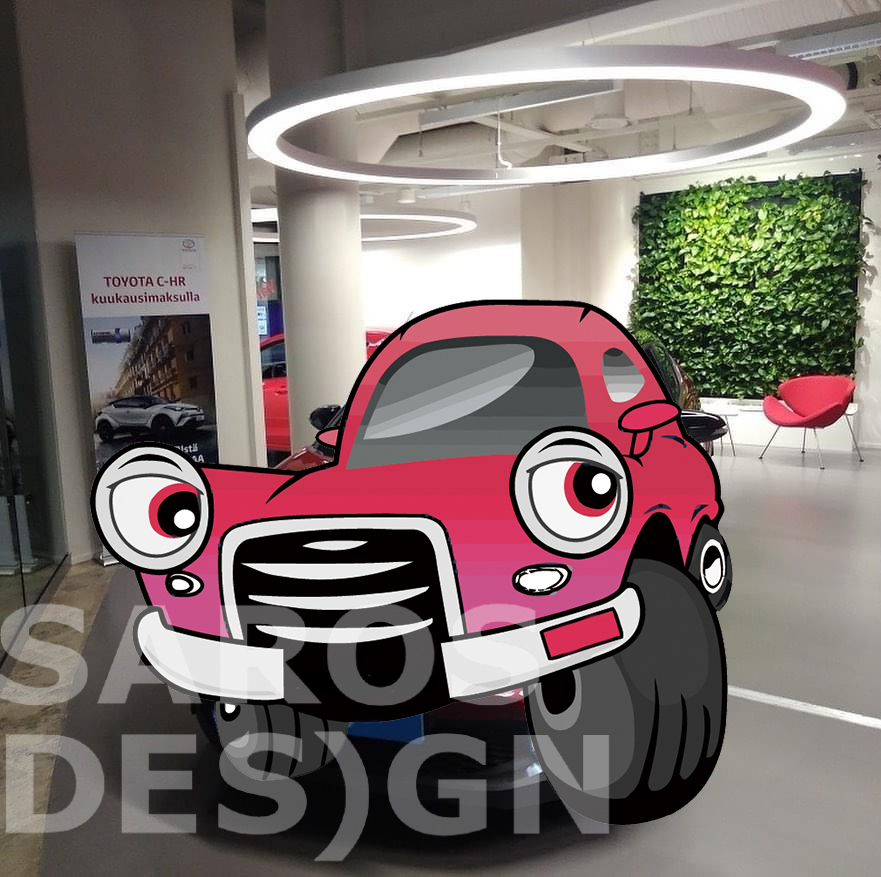 Lighting for the car showrooms
Another collaboration with car producers!
As you know, we at Saros make not only stretch ceilings, but also lighting solutions. Some of which you can see in the photos below!
These phenomenal luminaries are exclusive projects and were made for different car producers' showrooms.
These lights had to be big enough to light the product and also stylish to match the showrooms.
So we created a light metalwork frame and used our stretch ceilings as a diffuser to make these beautiful lighting solutions.
We also value our clients' privacy, so we agreed not to disclose their names or the cars.
Contact us to know more about our products:
info@sarosest.com
+372 3566320